Empowering the world, one cup at a time
As a coffee roaster, entrepreneur and coffee consumer, I've seen firsthand how a quality cup of coffee can ignite the fire within, fuel my passions, and help me make progress toward achieving my dreams.
Take action
We believe that taking action is the key to turning dreams into reality.
That's why at Headway Coffee, we encourage our community to not just dream big, but also to take the necessary steps to make those dreams a reality.
Whether it's making a plan, taking a small step forward, or persevering through challenges, we know that progress is made when action is taken.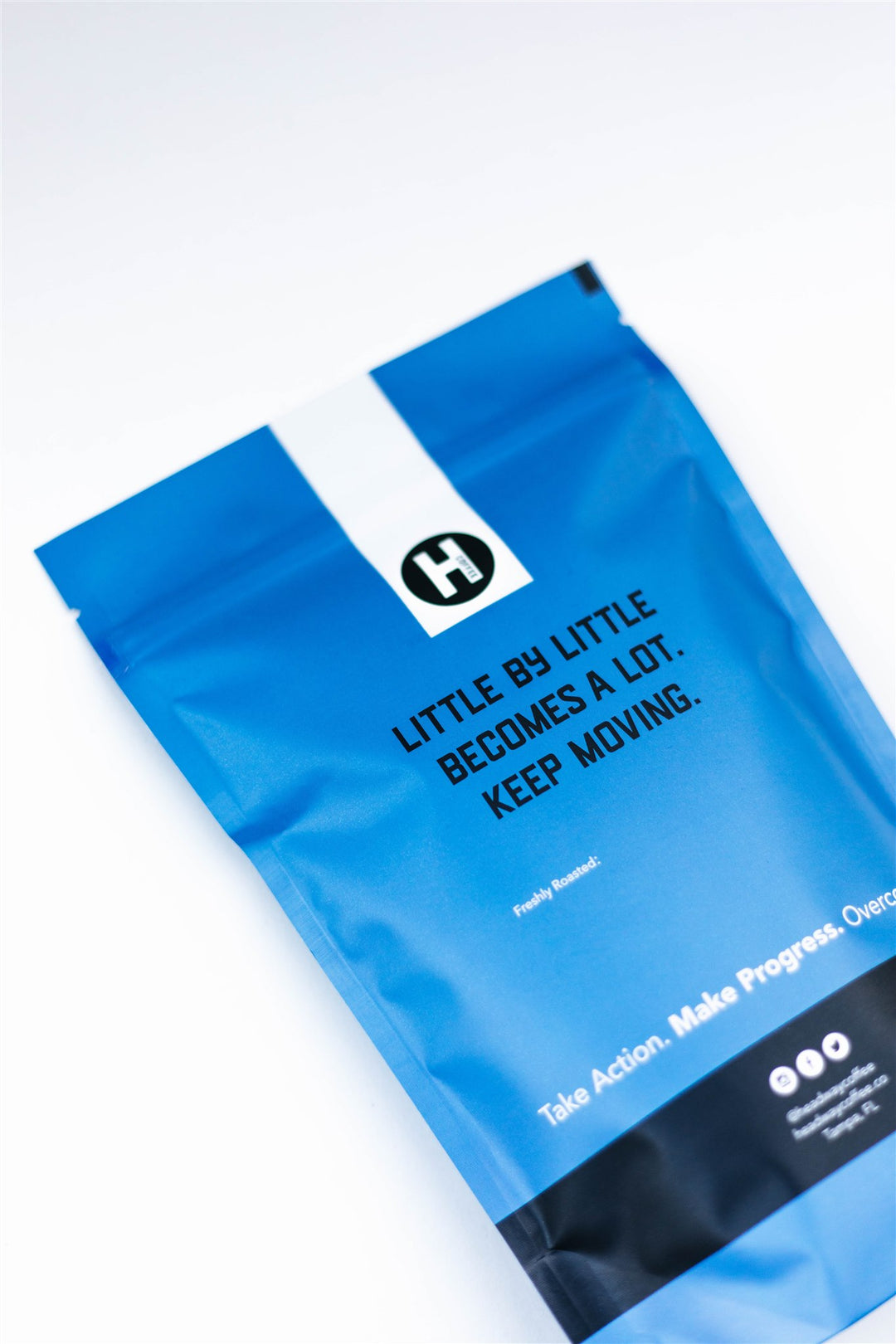 Make Progress
Now, we know that the road to success is not always easy, but we believe that everyone has the potential to achieve greatness.
Each day we all have an opportunity to take steps toward making our dreams a reality, and a little bit of inspiration and motivation goes a long way.
Overcome together
Coffee is not just our vehicle; it's the catalyst for meeting dreamers, doers, and go-getters who are dedicated to living life to the fullest and using its power to turn their dreams into reality.
We believe that when we come together and support one another, anything is possible.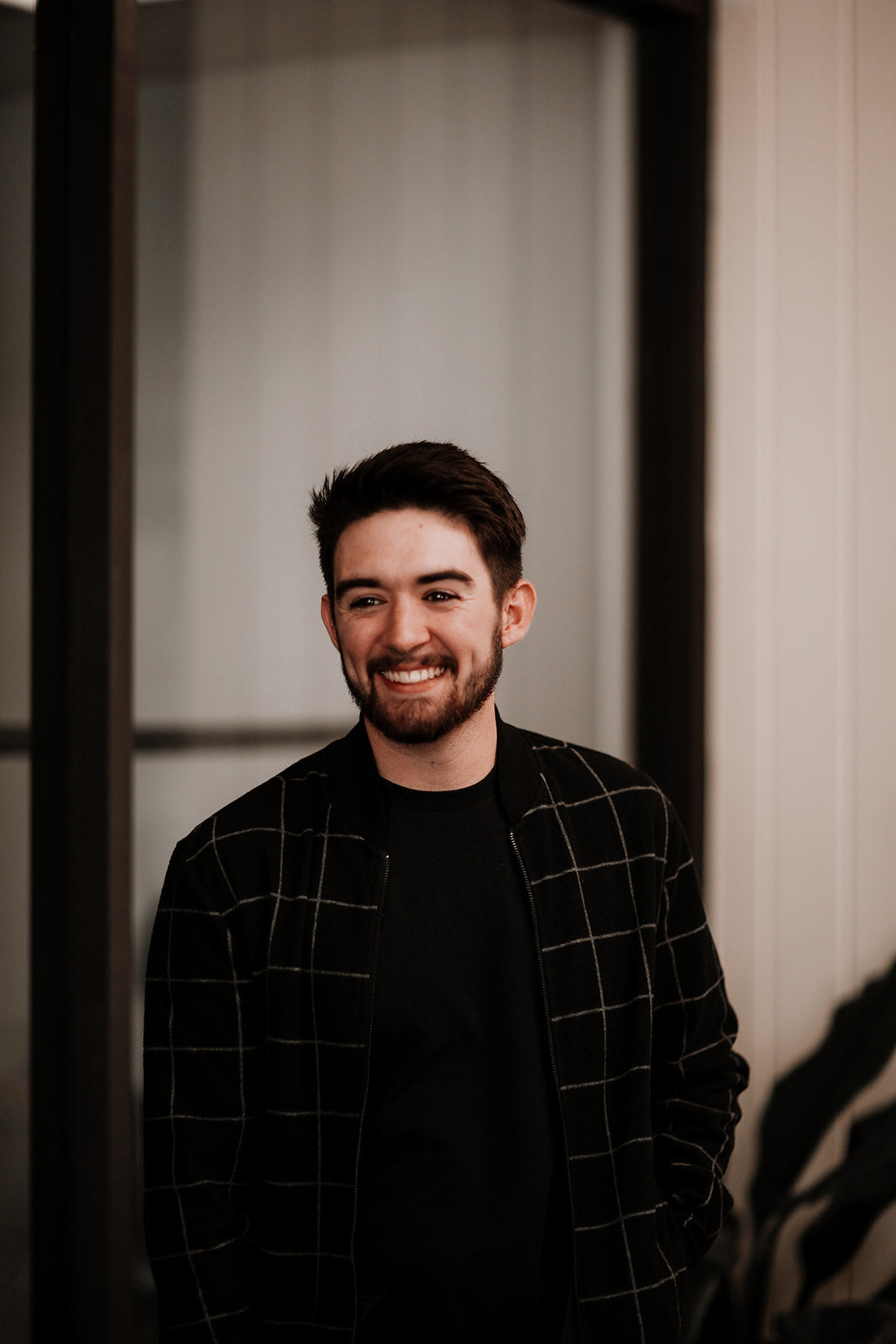 Get to know our owner
Palmer Clarkson
Hey there, I'm Palmer!
A young entrepreneur from Lithia, Florida, now living the dream in South Tampa.
Entrepreneurship runs deep in my veins, thanks to my entrepreneurial parents.
After graduating in 2020, my love for coffee and my passion for making a positive impact on others came together, giving birth to Headway Coffee.
As I'm still forging my path, my hope is that you would join me in making progress today so that we may turn our dreams into a reality together!